Acorn TV — Find it on Hoopla
Publish Date:
Friday, April 30, 2021 - 11:00am
Peter Dent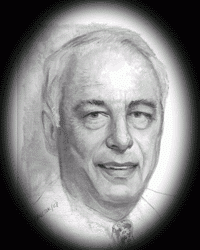 Dr. Peter Dent
Inducted: 2008
Peter Dent has played an instrumental role in building Hamilton's reputation as a world leader in children's health. He had a vision that Hamilton needed its own Children's Hospital and a Ronald McDonald House. Through his leadership and determination both of these visions became realities. His impact as a pediatric doctor and leader at McMaster University continues to be felt across the city.