HPL Catalogue New Look
A new look is coming to HPL's catalogue on Tuesday April 20. Explore and enjoy larger book cover images, simpler tools, easier navigation and other design improvements.
Publish Date:
Tuesday, April 13, 2021 - 12:00pm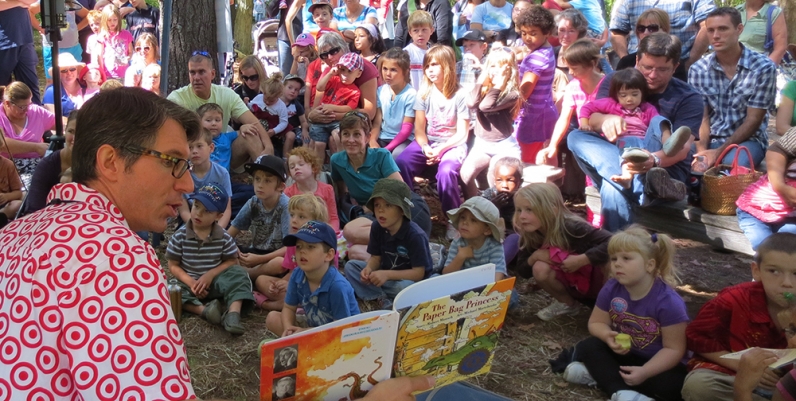 Community
HPL makes a difference in people's lives by focusing on developing partnerships with other agencies that share common goals.  We actively seek out and participate in community activities; identifying  and building on collaborative opportunities within the entire community.