There is nothing to display at this time
Central Library Jackson Square Entrance and Book Drop
Central Library's Jackson Square door and drop box reopen February 1.
Publish Date:
Wednesday, January 26, 2022 - 3:15pm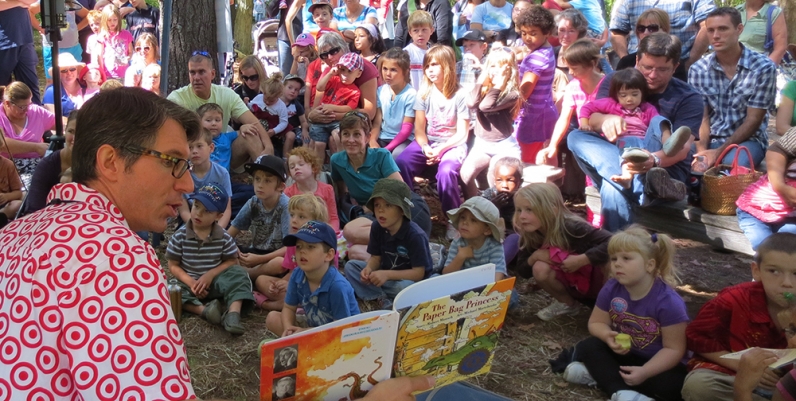 Community
HPL makes a difference in people's lives by focusing on developing partnerships with other agencies that share common goals.  We actively seek out and participate in community activities; identifying  and building on collaborative opportunities within the entire community.