Bibliocommons Maintenance
HPL's catalogue will undergo maintenance on Sunday December 3, 2023 between the hours of 5:00am-10:00am (EST). There will be intermittent outages during this maintenance period. We thank you for your patience.
Publish Date:
Tuesday, November 28, 2023 - 3:00pm
Central Library - Study Hall 
Starting Monday, November 27, the Study Hall at Central Library is paused due to overnight construction. This is expected to last 4-6 weeks. We apologize for the inconvenience. 
Publish Date:
Tuesday, November 21, 2023 - 4:00pm
Phishing Scam
Please be aware of online phishing attempts impersonating Hamilton Public Library and Library Staff. HPL does not solicit paid freelance opportunities through social media or other messaging applications. HPL does not request personal or banking information through social media or require financial compensation when reviewing job applications. Please report phishing schemes to communications@hpl.ca. If you think you are a victim of fraud, please call the Canadian Anti-Fraud Centre at 1-888-495-8501.
Publish Date:
Tuesday, November 21, 2023 - 9:00am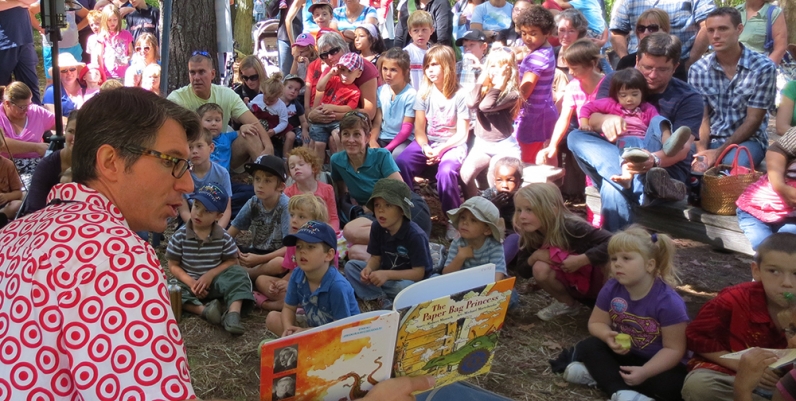 Community
Hamilton Public Library builds partnerships with local organizations to benefit the community.