Accessible Washroom Unavailable at Terryberry Branch
There is currently no access to the accessible washroom at Terryberry Branch. We're working to fix it and will post updates on hpl.ca. Thank you for your patience.
Publish Date:
Tuesday, October 19, 2021 - 11:15am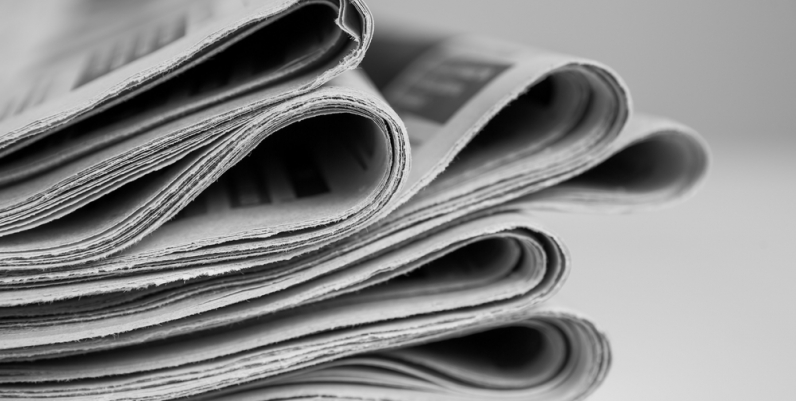 News
What's the latest at the Hamilton Public Library?