There is nothing to display at this time
Catalogue Scheduled Maintenance
The Library catalogue will be unavailable on Sunday July 25 between 5:00am and 10:00am for scheduled maintenance. Thank you for your patience while we improve our services.
Publish Date:
Thursday, July 22, 2021 - 8:00am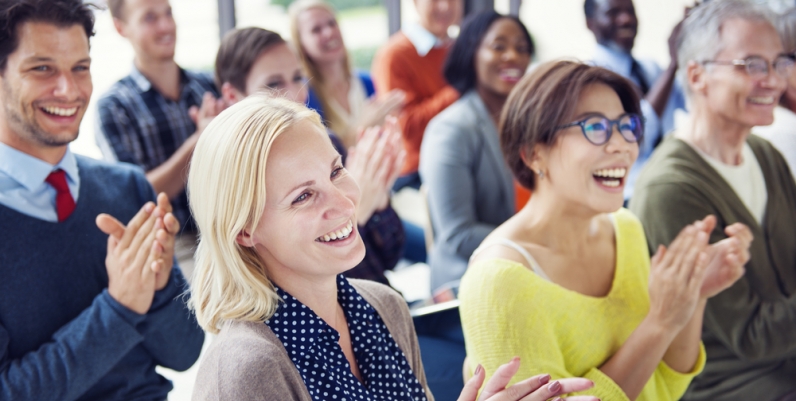 Programs & Events
The Library has programs and services that are just right for you. From public computer training to knitting, there's something interesting happening at your local branch.