Accessible Washroom Unavailable at Terryberry Branch
There is currently no access to the accessible washroom at Terryberry Branch. We're working to fix it and will post updates on hpl.ca. Thank you for your patience.
Publish Date:
Tuesday, October 19, 2021 - 11:15am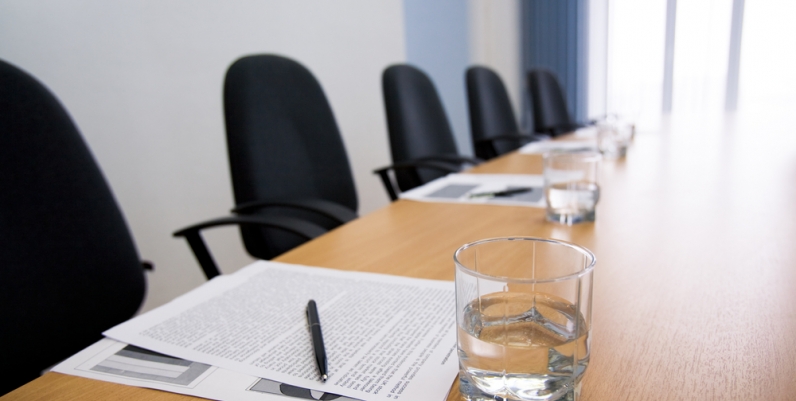 Library Board
Made up of nine citizens and two City Councillors, the Library Board establishes services for our community based on public input, market research and customer feedback.