Accessible Washroom Unavailable at Terryberry Branch
There is currently no access to the accessible washroom at Terryberry Branch. We're working to fix it and will post updates on hpl.ca. Thank you for your patience.
Publish Date:
Tuesday, October 19, 2021 - 11:15am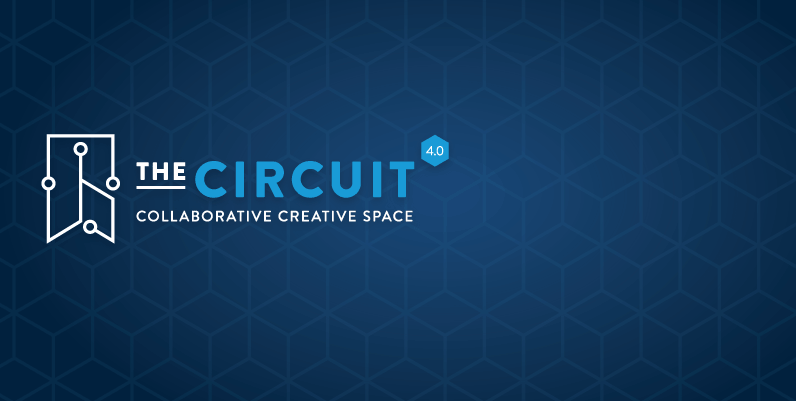 Circuit 4.0 Partners
HPL's partner organizations have office space and hold events on Central's Fourth Floor. Visit the partner websites to learn more.