There is nothing to display at this time
Catalogue Scheduled Maintenance
The Library catalogue will be unavailable on Sunday July 25 between 5:00am and 10:00am for scheduled maintenance. Thank you for your patience while we improve our services.
Publish Date:
Thursday, July 22, 2021 - 8:00am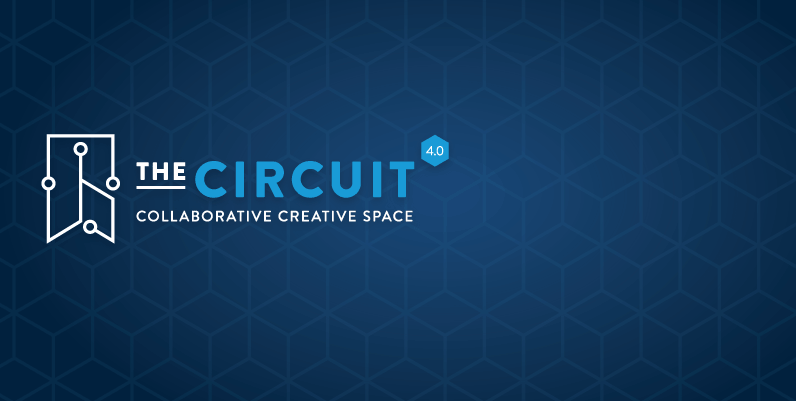 The Circuit 4.0
Central's Circuit 4.0 4th Floor invites everyone to connect, collaborate and create. The space hosts Library partners, spawns great new ideas and tech in the Makerspace, and has creative, wide open spaces for special events.