There is nothing to display at this time
Partner Library Borrowing
Access through OverDrive to Ottawa Public Library's catalogue is temporarily unavailable. We're working on fixing this as soon as we can.
Publish Date:
Friday, June 4, 2021 - 3:15pm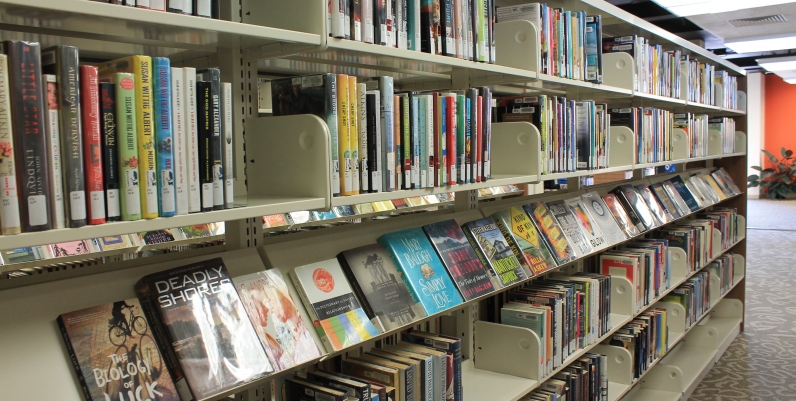 About HPL
The Hamilton Public Library, through its energetic board and staff, offers many convenient locations and hours, providing our citizens the "Freedom to Discover".