Accessible Washroom Unavailable at Terryberry Branch
There is currently no access to the accessible washroom at Terryberry Branch. We're working to fix it and will post updates on hpl.ca. Thank you for your patience.
Publish Date:
Tuesday, October 19, 2021 - 11:15am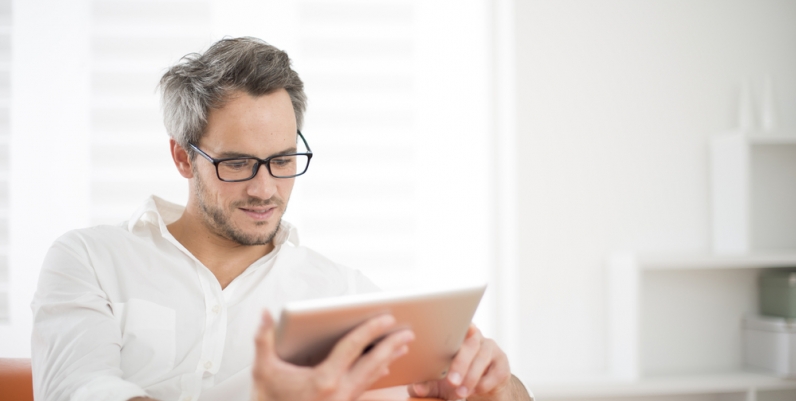 Tech Programs
Classes range from introductory sessions such as Using a Mouse to more advanced topics such as iPad Level 1 and Photo Editing , as well as drop-in programs and one-on-one Book a Librarian sessions.