RBDigital Magazines moving to OverDrive/Libby
On January 29, 2021 all magazines on RBDigital are moving to OverDrive and Libby.
Unlimited access to all magazines, including the Economist.
Up to three years of back issues for each title.
You can still access Acorn and Great Courses through RBDigital.
Publish Date:
Tuesday, January 19, 2021 - 3:30pm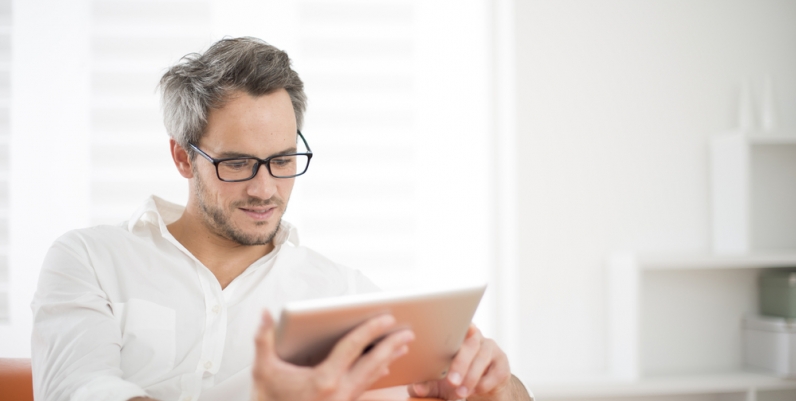 Tech Programs
Classes range from introductory sessions such as Using a Mouse to more advanced topics such as iPad Level 1 and Photo Editing , as well as drop-in programs and one-on-one Book a Librarian sessions.