HPL Catalogue New Look
A new look is coming to HPL's catalogue on Tuesday April 20. Explore and enjoy larger book cover images, simpler tools, easier navigation and other design improvements.
Publish Date:
Tuesday, April 13, 2021 - 12:00pm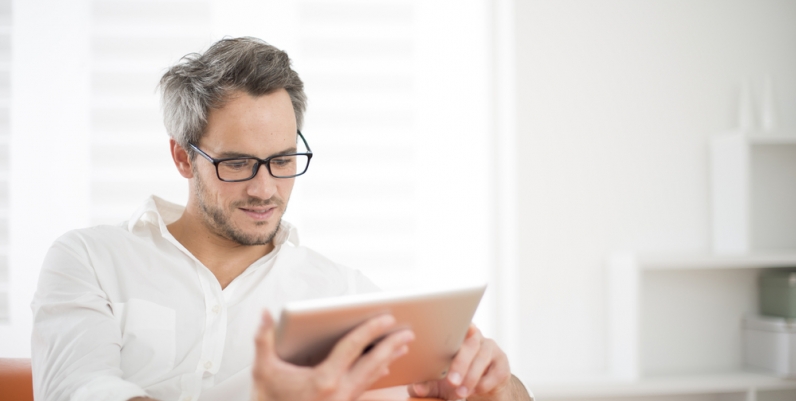 Tech Programs
Classes range from introductory sessions such as Using a Mouse to more advanced topics such as iPad Level 1 and Photo Editing , as well as drop-in programs and one-on-one Book a Librarian sessions.