Acorn TV — Find it on Hoopla
Publish Date:
Friday, April 30, 2021 - 11:00am
Louise Dompierre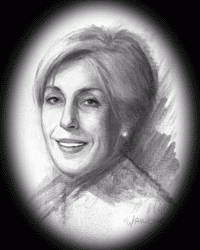 Louise Dompierre
Inducted: 2007
A leader in Hamilton's arts community, Louise Dompierre has overseen the revitalization of the Art Gallery of Hamilton. Her vision and commitment led to the transformation of the gallery and significant new support through art donations, and has brought Hamilton international recognition. The Gallery has become a showcase for a world-class art collection, a tourism destination, and a vital part of the Hamilton community.