HPL Phones Down
Our main line 905-546-3200 is down. Please use the chat on HPL.ca or email Askhpl@hpl.ca to reach Staff. We're working on a quick fix.
Publish Date:
Tuesday, October 19, 2021 - 3:00pm
Accessible Washroom Unavailable at Terryberry Branch
There is currently no access to the accessible washroom at Terryberry Branch. We're working to fix it and will post updates on hpl.ca. Thank you for your patience.
Publish Date:
Tuesday, October 19, 2021 - 11:15am
In the Round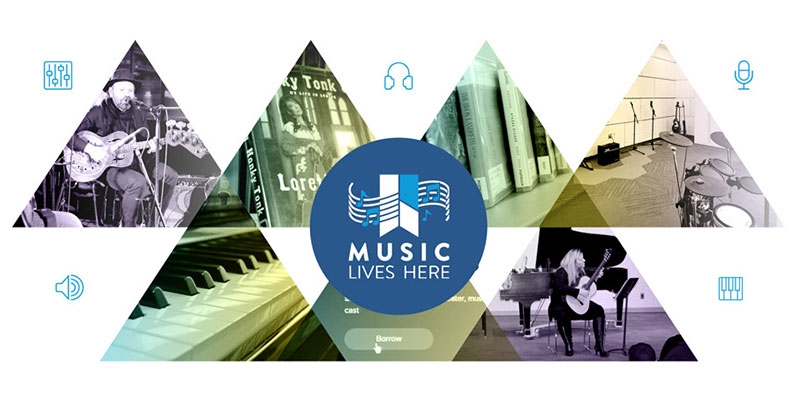 Central Library is the one of the latest downtown venues for live music. Watch for the next performance in the intimate environment of the 4th floor as part of our Music Lives Here series, "Concerts in the Round." Past performances included Blackie and the Rodeo Kings and The Sadies and The Good Brothers.
Upcoming Performances
No upcoming performances at this time.
Past Performances