There is nothing to display at this time
Catalogue Scheduled Maintenance
The Library catalogue will be unavailable on Sunday July 25 between 5:00am and 10:00am for scheduled maintenance. Thank you for your patience while we improve our services.
Publish Date:
Thursday, July 22, 2021 - 8:00am
In the Round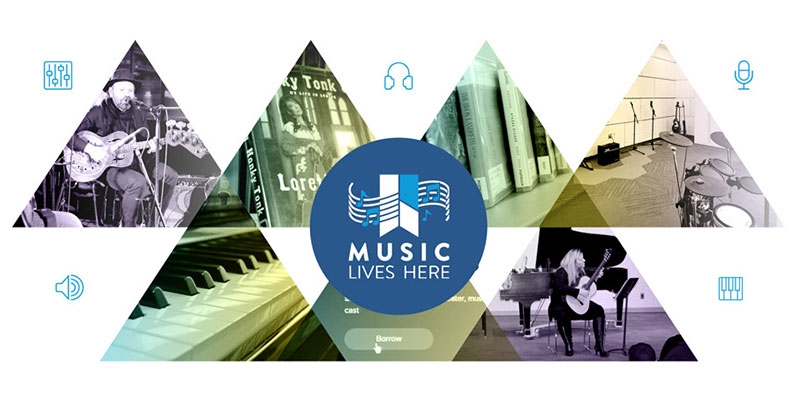 Central Library is the one of the latest downtown venues for live music. Watch for the next performance in the intimate environment of the 4th floor as part of our Music Lives Here series, "Concerts in the Round." Past performances included Blackie and the Rodeo Kings and The Sadies and The Good Brothers.
Upcoming Performances
No upcoming performances at this time.
Past Performances