Accessible Washroom Unavailable at Terryberry Branch
There is currently no access to the accessible washroom at Terryberry Branch. We're working to fix it and will post updates on hpl.ca. Thank you for your patience.
Publish Date:
Tuesday, October 19, 2021 - 11:15am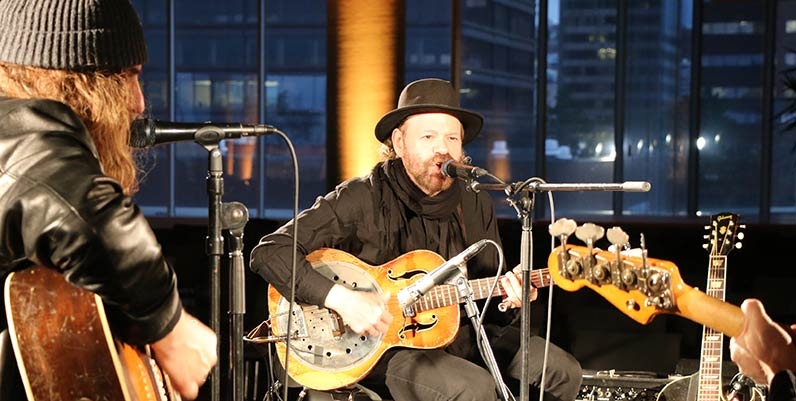 Special Events
Central's 4th Floor often hosts special events that draw hundreds of people from the surrounding region. From rock concerts to Newcomer Day, this is a dynamic space. 
In photo: Blackie and the Rodeo Kings, Central Library, 2014 In the Round Concert.