There is nothing to display at this time
Central Library Jackson Square Entrance and Book Drop
Central Library's Jackson Square door and drop box reopen February 1.
Publish Date:
Wednesday, January 26, 2022 - 3:15pm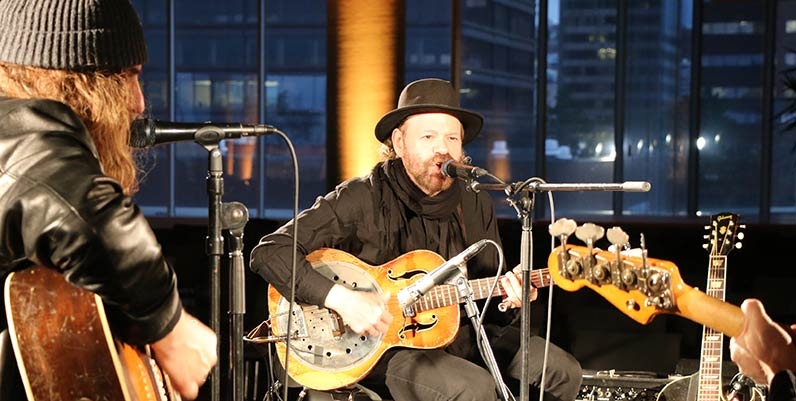 Special Events
Central's 4th Floor often hosts special events that draw hundreds of people from the surrounding region. From rock concerts to Newcomer Day, this is a dynamic space. 
In photo: Blackie and the Rodeo Kings, Central Library, 2014 In the Round Concert.