There is nothing to display at this time
Catalogue Scheduled Maintenance
The Library catalogue will be unavailable on Sunday July 25 between 5:00am and 10:00am for scheduled maintenance. Thank you for your patience while we improve our services.
Publish Date:
Thursday, July 22, 2021 - 8:00am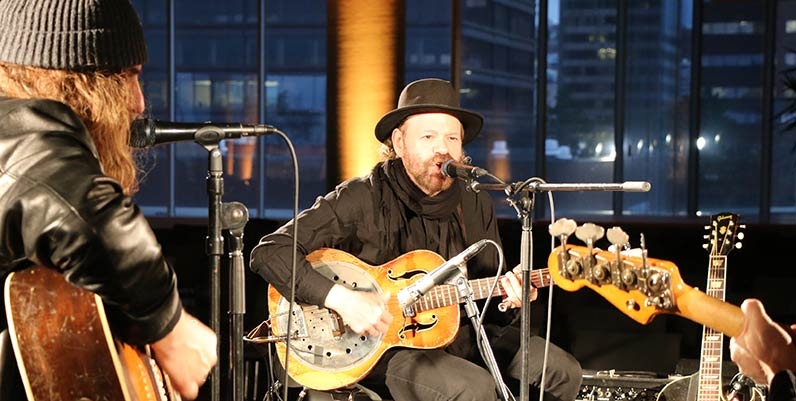 Special Events
Central's 4th Floor often hosts special events that draw hundreds of people from the surrounding region. From rock concerts to Newcomer Day, this is a dynamic space. 
In photo: Blackie and the Rodeo Kings, Central Library, 2014 In the Round Concert.