There is nothing to display at this time
Greensville Branch - Public Computers Unavailable
There is currently no public computer access at the Greensville Branch. The estimated duration of the disruption is unknown. We're working to fix it and will post updates on hpl.ca. Thank you for your patience.
Publish Date:
Saturday, November 27, 2021 - 12:45pm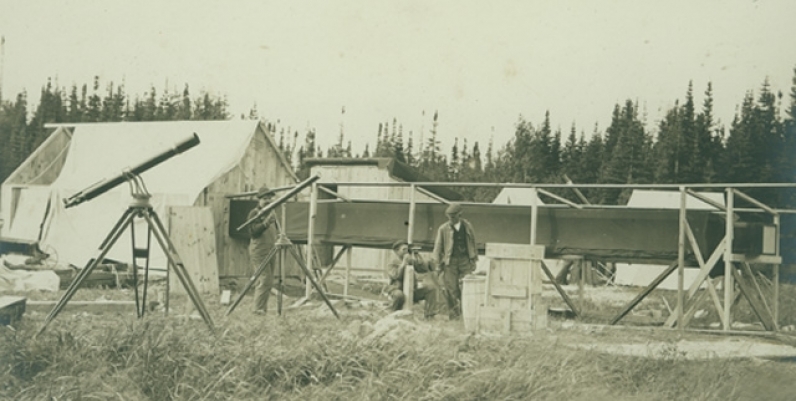 Finding Aids A-H
Finding Aids are documents prepared by Local History & Archives staff to help you navigate our vast collections.  Over the years, staff have created many finding aids dealing with a great diversity of topics.