HPL Catalogue New Look
A new look is coming to HPL's catalogue on Tuesday April 20. Explore and enjoy larger book cover images, simpler tools, easier navigation and other design improvements.
Publish Date:
Tuesday, April 13, 2021 - 12:00pm
Strategic Priorities 2018-2021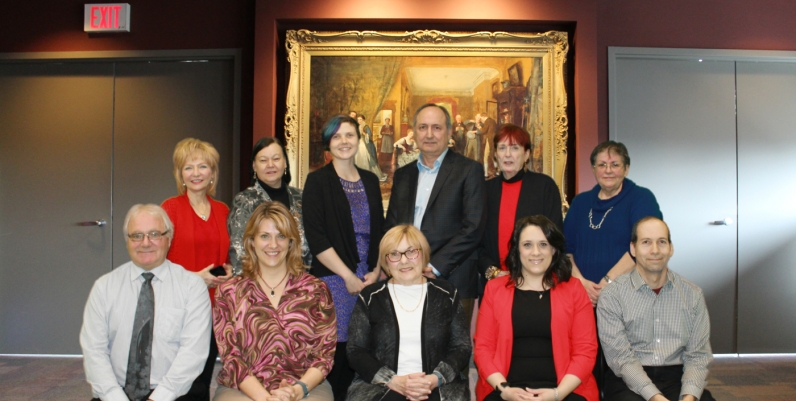 In February 2018, the Hamilton Public Library Board adopted new strategic priorities for the years 2018-2021. Thank you to the over 7,000 community members that completed our survey.