RBDigital Magazines moving to OverDrive/Libby
On January 29, 2021 all magazines on RBDigital are moving to OverDrive and Libby.
Unlimited access to all magazines, including the Economist.
Up to three years of back issues for each title.
You can still access Acorn and Great Courses through RBDigital.
Publish Date:
Tuesday, January 19, 2021 - 3:30pm
Strategic Priorities 2018-2021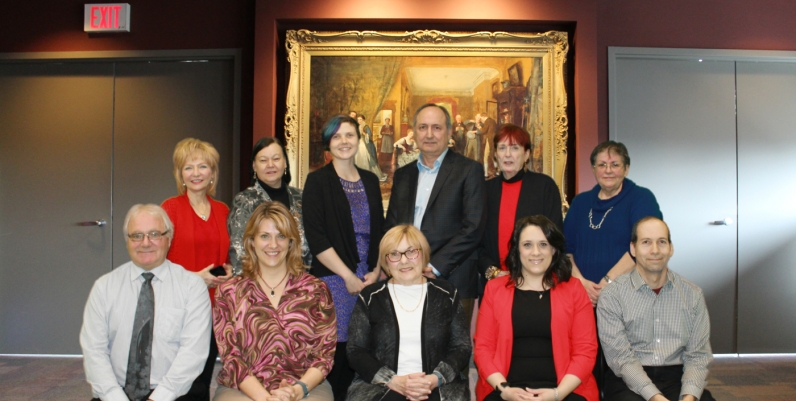 In February 2018, the Hamilton Public Library Board adopted new strategic priorities for the years 2018-2021. Thank you to the over 7,000 community members that completed our survey.