There is nothing to display at this time
Greensville Branch - Public Computers Unavailable
There is currently no public computer access at the Greensville Branch. The estimated duration of the disruption is unknown. We're working to fix it and will post updates on hpl.ca. Thank you for your patience.
Publish Date:
Saturday, November 27, 2021 - 12:45pm
Local History & Archives on Flickr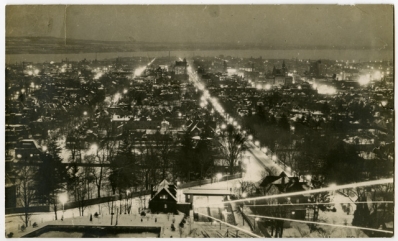 The Local History & Archives Flickr page is used to showcase photographs digitized from the Local History & Archives collection.
Local History & Archives is a participating member of the Flickr Commons, a project whose key goal is to "share hidden treasures from the world's photography archives." All images featured on this account have no copyright restrictions and are free for users to download and use. They are selected and uploaded by Local History staff from the collection on an ongoing basis.
If the link above does not work, copy and paste this URL into your browser's address bar: https://www.flickr.com/photos/hpllocalhistory/