There is nothing to display at this time
Greensville Branch - Public Computers Unavailable
There is currently no public computer access at the Greensville Branch. The estimated duration of the disruption is unknown. We're working to fix it and will post updates on hpl.ca. Thank you for your patience.
Publish Date:
Saturday, November 27, 2021 - 12:45pm
Ice Harvesting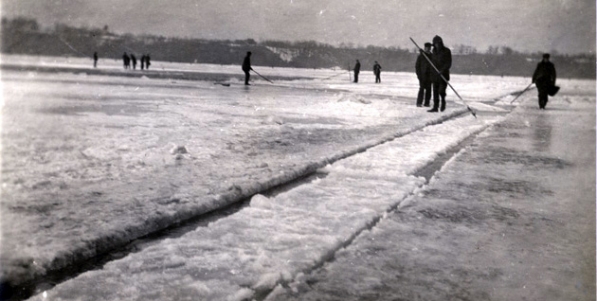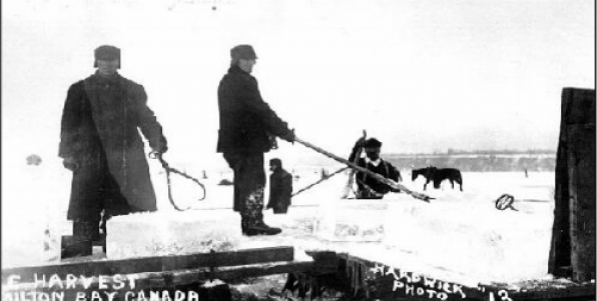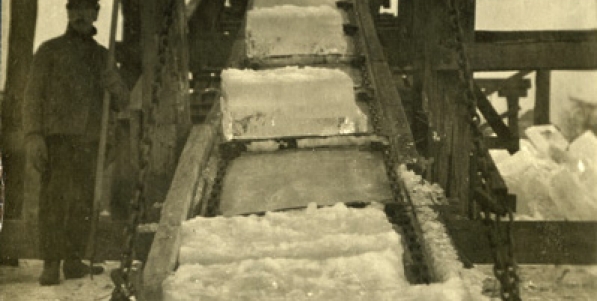 With the increasing popularity of electric refrigeration, as 
well as the growing pollution of the bay's waters, the picturesque job of ice harvesting gradually faded 
away.