There is nothing to display at this time
Greensville Branch - Public Computers Unavailable
There is currently no public computer access at the Greensville Branch. The estimated duration of the disruption is unknown. We're working to fix it and will post updates on hpl.ca. Thank you for your patience.
Publish Date:
Saturday, November 27, 2021 - 12:45pm
Charles Cochran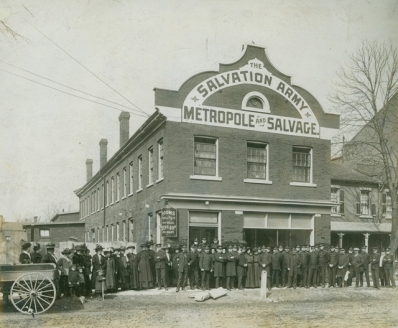 These images are from an album containing contact prints of some of Charles Schriber Cochran's (1854-1933) finest photographs, taken when he operated a photographic studio in Hamilton. Many of them were never published and are available here to the public for the first time.  
The collection contains nearly 100 photographs spanning the years 1886 to 1902.