There is nothing to display at this time
Central Library Jackson Square Entrance and Book Drop
Central Library's Jackson Square door and drop box reopen February 1.
Publish Date:
Wednesday, January 26, 2022 - 3:15pm
Hamilton Reads 2021

The Book   |  Programs and Events   |  Activities
Hamilton Reads 2021 - Join the Conversation
Let's chat about this year's One Book One Community read. Join a book club, program and reading challenge.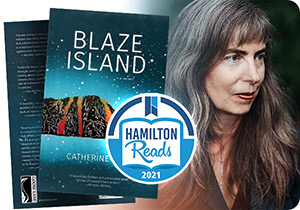 BLAZE ISLAND
Hamilton Reads 2021 is
Blaze Island
by Catherine Bush. Learn more about this bestselling novel that tackles environmentalism and community through a retelling of Shakespeare's
The Tempest.
ACTIVITIES
Are you ready to read? Join the Hamilton Reads 2021 Reading Challenge, and other at-home activities, as we explore the themes in
Blaze Island.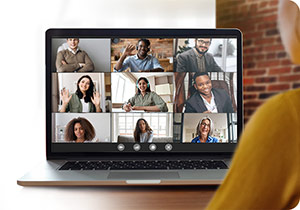 PROGRAMS AND EVENTS
Let's meet online for book clubs, birdwatching, environmental stewardship and more. Hamilton Reads events are listed on our Virtual Branch.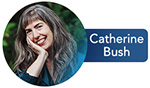 Catherine Bush is the author of five novels, including Blaze Island, Accusation, Claire's Head, The Rules of Engagement, and Minus Time. She is Coordinator of the University of Guelph Creative Writing MFA program and was recently a Fiction Meets Science Fellow at the Hanse-Wissenschaftskolleg in Germany, which is an Institute for Advanced Study. She lives in Toronto.
Meet the author virtually in a book club chat on Tuesday October 19 at 7:00pm. Stay tuned for more opportunities to chat with Catherine Bush.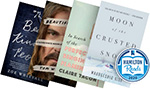 Earlier Hamilton Reads
HPL chooses a Hamilton Reads title annually. See the list of books which have fueled fascinating community conversations over the years.