Server Maintenance
On Wednesday March 3, 2021 hpl.ca will undergo server maintenance. hpl.ca will be unavailable for up to one hour between 11PM-7AM, no other services will be affected by this maintenance. Thank you for your patience while we improve our services.
Publish Date:
Monday, March 1, 2021 - 8:45am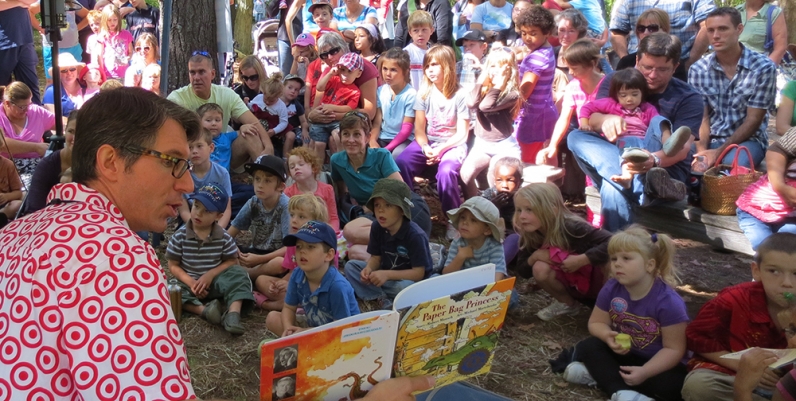 Community
HPL makes a difference in people's lives by focusing on developing partnerships with other agencies that share common goals.  We actively seek out and participate in community activities; identifying  and building on collaborative opportunities within the entire community.