Server Maintenance
On Wednesday March 3, 2021 hpl.ca will undergo server maintenance. hpl.ca will be unavailable for up to one hour between 11PM-7AM, no other services will be affected by this maintenance. Thank you for your patience while we improve our services.
Publish Date:
Monday, March 1, 2021 - 8:45am
Strategic Priorities 2018-2021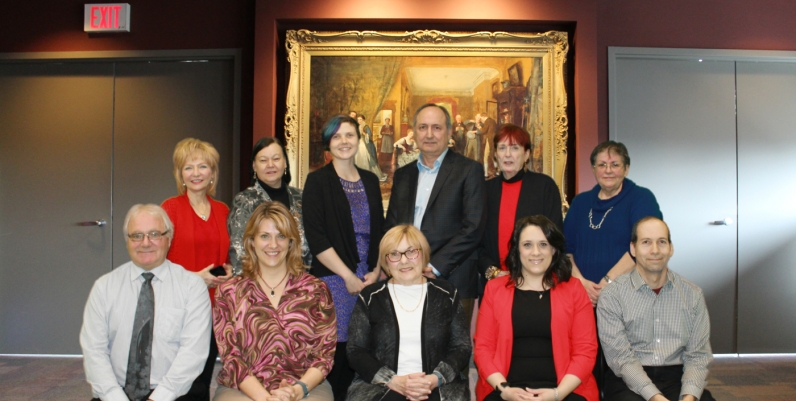 In February 2018, the Hamilton Public Library Board adopted new strategic priorities for the years 2018-2021. Thank you to the over 7,000 community members that completed our survey.