There is nothing to display at this time
Beware of Phishing Attempts
Please be aware of online phishing attempts impersonating Hamilton Public Library and Library Staff. HPL does not solicit paid freelance opportunities through social media or other messaging applications. HPL does not request personal or banking information through social media or require financial compensation when reviewing job applications. Please report phishing schemes to communications@hpl.ca. 
If you think you are a victim of fraud, please visit the Canadian Anti-Fraud Centre at 1-888-495-8501.
Publish Date:
Tuesday, September 27, 2022 - 9:00am
Turner Park Branch JAWS (Job Access with Speech) computer out of order
There is currently no access to the JAWS computer at Turner Park Branch. We're working to fix it and will post updates on hpl.ca. Thank you for your patience.
Publish Date:
Sunday, September 25, 2022 - 5:15am
Nautilus Gears Contest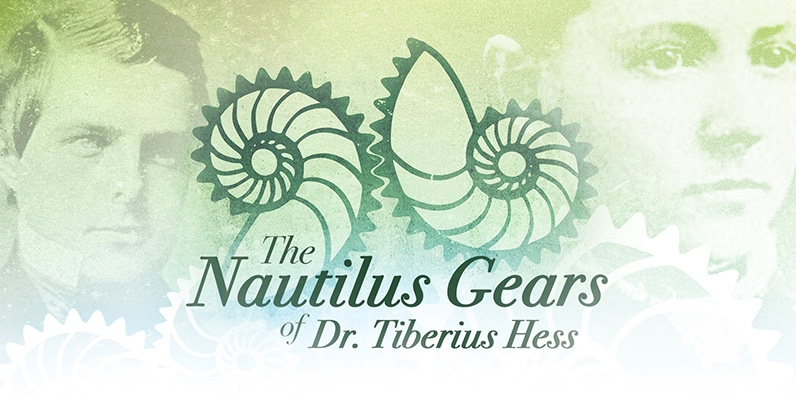 Gears Home   |  Journal   |  View the Solution   |  Game Clues   |  Rules   |  Design Contest   |  Discussion Board
A mystery so deep, it took a city to solve …
Congratulations to our randomly chosen winner, Mitchell Tuckey, on solving the mystery!
Thank you to everyone who played the Gears Contest this Fall.
Contest closed November 15, 2019.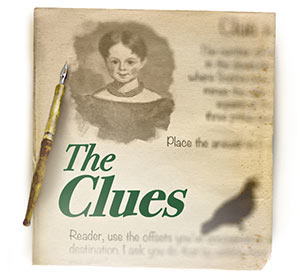 Game Clues
The final clue set has been revealed. Can you solve the mystery? Your journey starts here.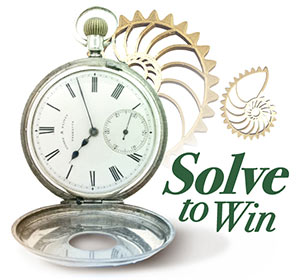 Solve to Win
The submission window is now closed. Thank you to everyone who played along and good luck to everyone who successfully decoded Dr. Tiberius Hess' clues.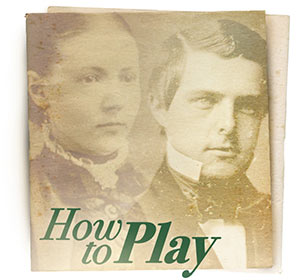 How to Play
All you need to know to play Nautilus Gears Contest.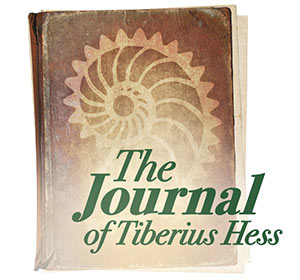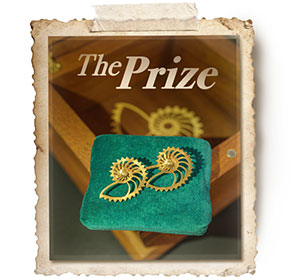 The Prize
Complete the clues for a chance to win a one-of-a-kind prize, locally crafted by Hamilton artisans. The prize is a mahogony puzzle box by Matthew Benedetti of Benedetti Woodworking and a gold-plated silver brooch by Caillin Kowalczky of Lovesick Designs and
H. Williams Jewelry.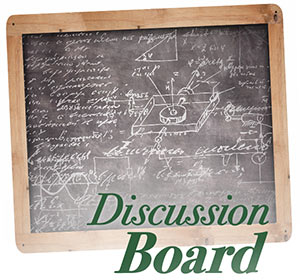 Reddit Discussion Board
Join the discussion to collaborate, share ideas, clues and help one another solve the contest. 


Follow us on Instagram @gearscontest

Contest partners: