There is nothing to display at this time
Catalogue Scheduled Maintenance
The Library catalogue will be unavailable on Sunday July 25 between 5:00am and 10:00am for scheduled maintenance. Thank you for your patience while we improve our services.
Publish Date:
Thursday, July 22, 2021 - 8:00am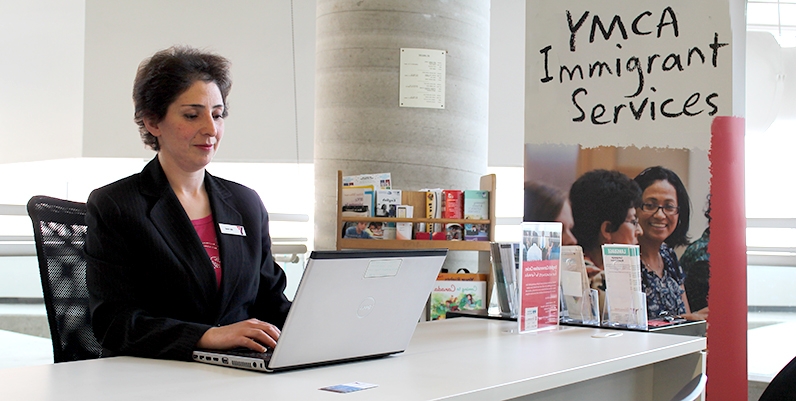 Community Connections is a newcomer information service offered through the Hamilton Public Library. The service includes one-on-one settlement information and referrals, group information sessions and community outreach. Community Connections is offered in partnership with YMCA of Hamilton Burlington Brantford. 
Community Connections Worker: Abir Alsaid
Locations: Central Library and Terryberry Branch
Language: Arabic
Phone: 905-531-3953
Email: abir.alsaid@ymcahbb.ca
Schedule 


Tuesday: Central Library  
9:00am - 5:00pm
 


Wednesday: Terryberry Branch 
10:00am - 6:00pm