There is nothing to display at this time
Greensville Branch - Public Computers Unavailable
There is currently no public computer access at the Greensville Branch. The estimated duration of the disruption is unknown. We're working to fix it and will post updates on hpl.ca. Thank you for your patience.
Publish Date:
Saturday, November 27, 2021 - 12:45pm
Archives Cards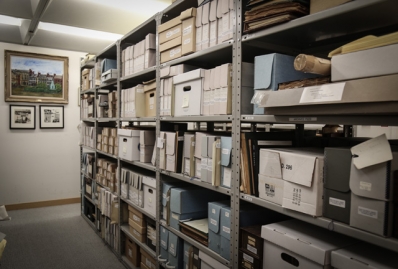 Hamilton Public Library staff are always available in Local History & Archives to get you started with your research. No appointment is necessary.
Due to the rare and fragile nature of our collection, members will be required to show identification and register for an Archives card prior to viewing archival materials. Registration requires one piece of identification including proof of address. The Archives card is valid for one year from the date of registration. 
  
Members planning a visit to Local History & Archives might also be interested in becoming familiar with the Rules of Use for Local History & Archives