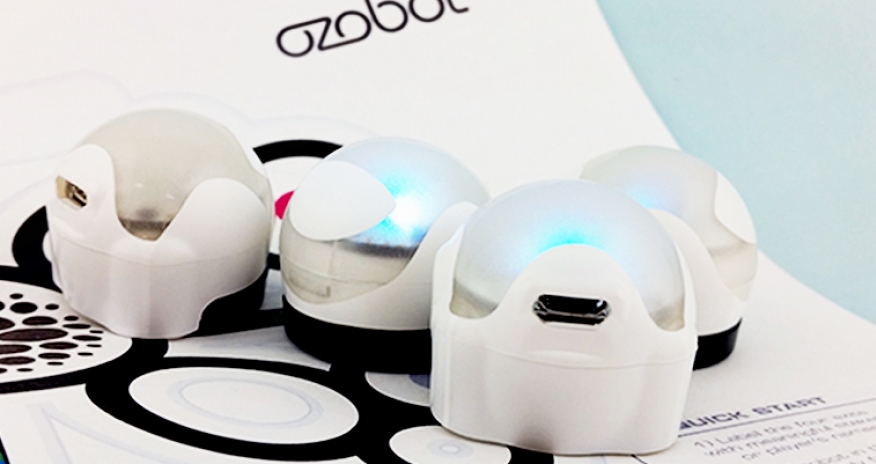 777 Highway 8

Stoney Creek

ON
Storytelling with Ozobots*
Learn to code with Ozobots, and program them to follow a story.
Ages: 8 - 12 years
Related Events
We welcome families with children ages birth to age 6 to drop in and play with the great toys and resources available from the OEYC mobile program.

Bring the whole family to storytime and get ready to read!