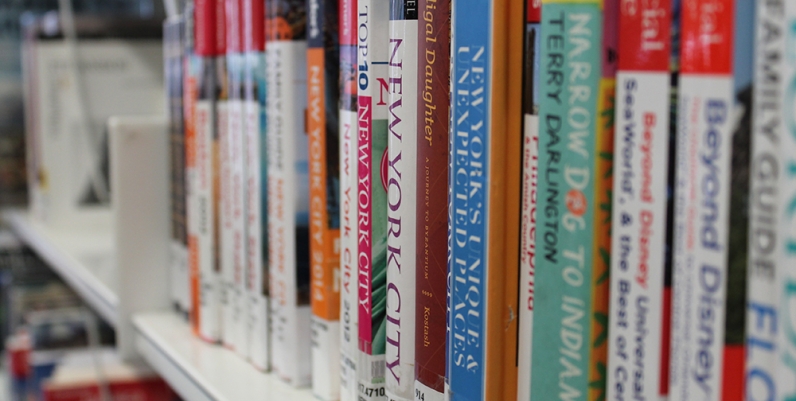 If the item you are looking for is checked out or not yet available (new items on order), you may place a hold for the item and ask to have it sent to your preferred branch. You will be placed on the waiting list for the item and notified by either telephone or email (depending on how you have asked us to set up your account) when the item becomes available. 
You may place up to 50 holds at any one time. Some items are not eligible for holds:
Bestseller Express

DVD Express

Magazines

Reference materials
Place holds through the online catalogue [1] or at any library branch [2].
What options do I have if the item I'm looking for is not in the catalogue?