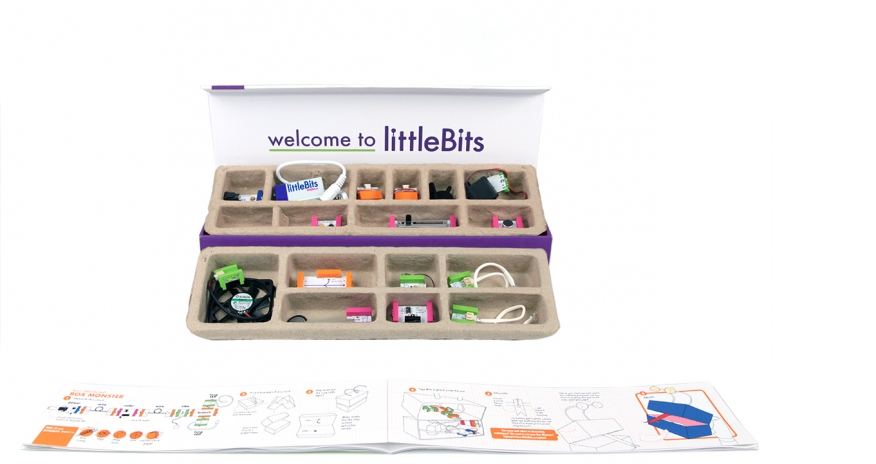 Snap together electronic modules to create your own invention. Introduce yourself to engineering by making blinking, buzzing creations. Bits snap together with magnets ensuring endless possibilities. Please note, this session will be limited to eight participants.
Ages: 8 - 12 years
Related Events
Get your toddler ready to read by attending storytime together!

We welcome families with children ages birth to age 6 to drop in and play with the great toys and resources available from the OEYC mobile program.