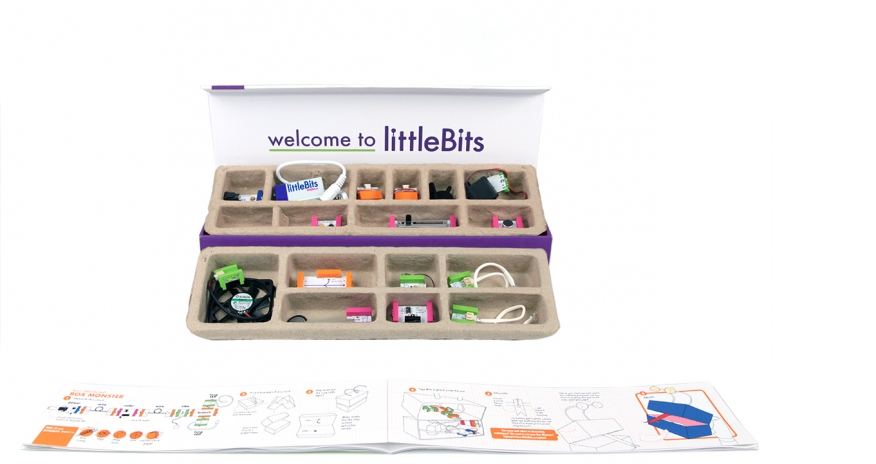 352 Rymal Road East

Hamilton

ON
Create a simple robot by building your own circuits.  
Use electronic modules and crafts materials to make your own invention. Discover how to make bots move and draw using crayons and paint.
Ages: 8 - 12 years
Related Events
We welcome families with children ages birth to age 6 to drop in and play with the great toys and resources available from the OEYC mobile program.

Bring the whole family to storytime and get ready to read!