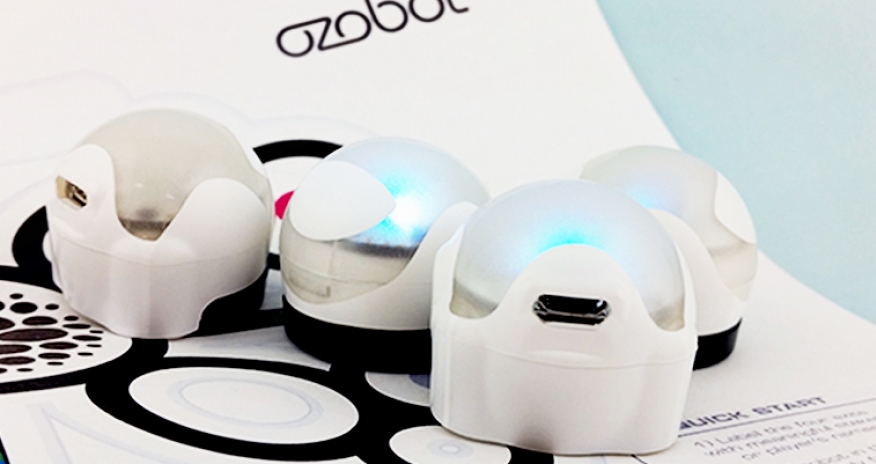 163 Dundas St E

Waterdown

ON
Intro to Code with Ozobots*
Ozobot is a miniature smart robot that fits in the palm of your hand. It can follow lines or roam around freely, detect colours, and can also be programmed. There is no end to the possibilities as you combine robotics with coding.
Ages: 8 - 12 years
Related Events
Get your toddler ready to read by attending storytime together!

We welcome families with children ages birth to age 6 to drop in and play with the great toys and resources available from the OEYC mobile program.