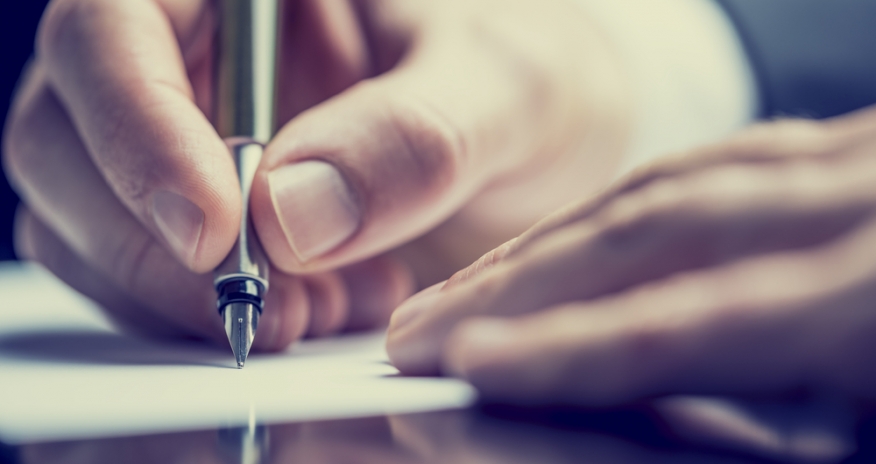 100 Mohawk Road West

Hamilton

ON
Drop In
Hamilton Mountain Writers' Circle
A bi-weekly group function for people interested in learning about the book writing process. Participants can share stories, practice creative writing, hone short fiction, novel, and non-fiction writing skills, and network with other writers. Led by educator Barry Gottlieb.
Drop In
Related Events
Valerian and the City of a Thousand Planets (2017)

Check out the amazing selection of free movies for adults.

Add a little culture to your Sunday afternoon!