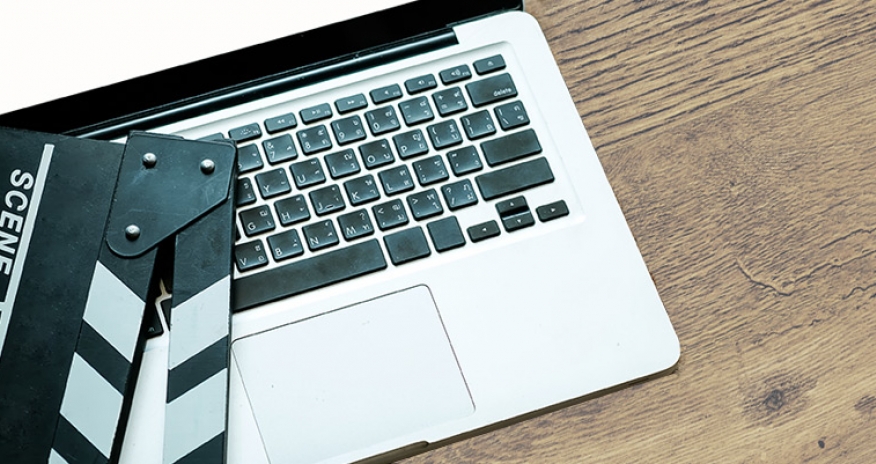 352 Rymal Road East

Hamilton

ON
Generate Some Buzz: Produce a Commercial Using Our Video Studio*
Snapchat, Facebook Live, Instagram: businesses are realizing the power of video on mobile devices. Get ahead of the game and create a short video to reach your customers directly. Use our well-equipped green screen video studio to create a quick clip. No equipment necessary! We've got everything you need.
Related Events
Basic steps to record a song.

Find out how to access the internet.