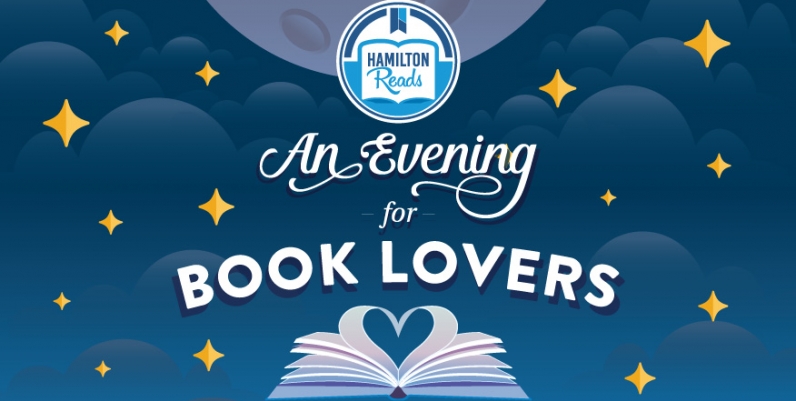 1st Floor Hamilton Room
55 York Boulevard

Hamilton

ON
An Evening for Book Lovers*
featuring author Alison Pick
Calling all book lovers! Join us as we celebrate all-things literary with author Alison Pick who will read from her novel Strangers with the Same Dream. 
The 2018 Hamilton Reads title will also be revealed. All participants will be entered into a draw to win a big basket of books - every book lover's dream.
Ticket price includes treats and refreshments. Ages 19+ event.
Tickets are $10 and will go on sale in April. Stay tuned for details!
Related Events
Join a knitting or crochet program today

Learn how to spot fake news, scams, viruses, and more!