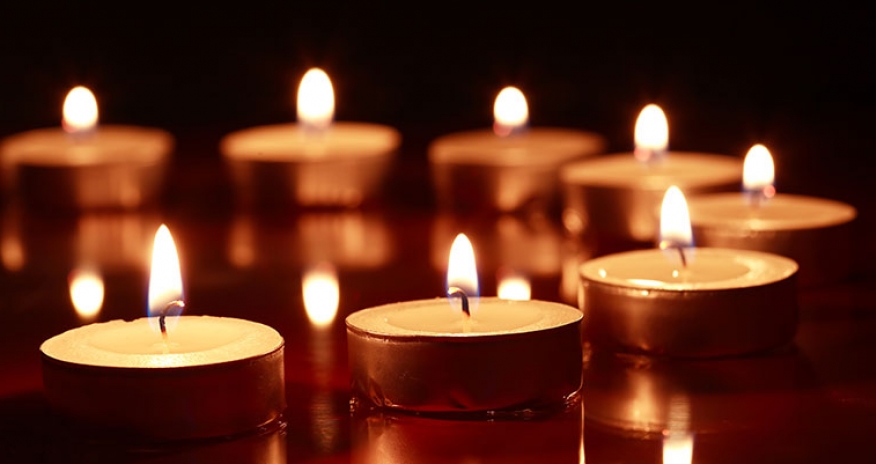 467 Upper Ottawa Street

Hamilton

ON
Drop In
Coping with the Holidays and Grief
We will talk about the many normal feelings the bereaved experience and discuss how to best manage these feelings in a healthy manner.  Learn strategies for coping with the traditions and demands of this festive season.
Presented By:
Julie Brooks Bereavement Counsellor
Drop In
Related Events
Connect with local authors with local readers, while enhancing writing skills

Colouring - it's not just for kids anymore.