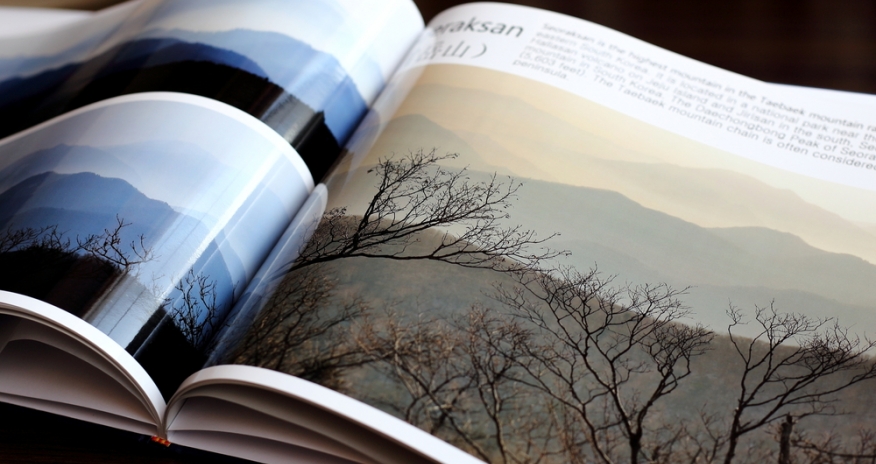 2nd Floor Program Room
55 York Boulevard

Hamilton

ON
Drop In
AGH Reads Two Book Club
How To Be Both by Ali Smith
The AGH Reads Two Book Club, in partnership with the Hamilton Public Library, will bring the spirited conversation that takes place through shared interests and ideas to the Gallery, in this unique group that will focus on art books -- fiction and non-fiction.
The AGH Reads Two Book Club meets monthly at the Central Library 
Call or email education@artgalleryofhamilton.com to register.
Presented By:
The Art Gallery of Hamilton and HPL
Drop In
Related Events
Basic steps to record a song.

Find out how to access the internet.